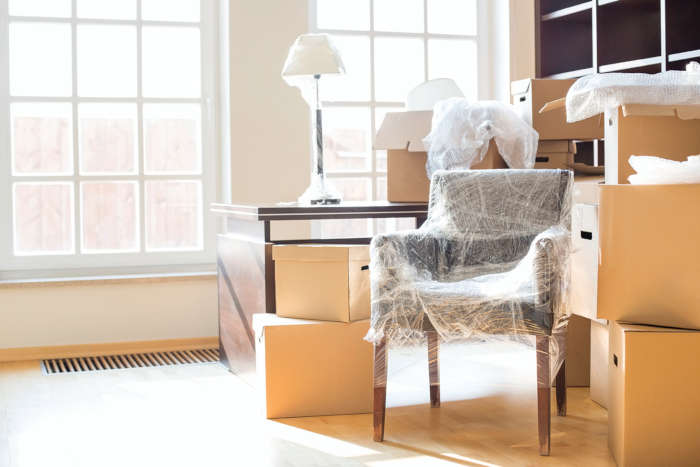 Firstly, it's important to take an inventory of all the items that need to be transported. Make a list of all the furniture, appliances, and other household items and categorize them by size and weight. This will help determine the type of transportation vehicle that will be required for the job.
Before the move, it's important to clean and properly protect the items being transported. This can be done by wrapping furniture in protective blankets or plastic wrap and securing any loose parts or detachable pieces. Appliances should also be properly secured and cleaned to prevent any damage during transportation.
When packing, it's essential to use sturdy packing boxes and ensure that they are properly sealed. For fragile items, additional padding and protection should be used to prevent any damage during transportation. It's also important to label all boxes with the contents and destination to make unpacking easier.
When selecting a transportation provider, it's important to choose a company that specializes in furniture and home appliance transportation. They should have the necessary equipment, such as straps and tie-downs, to properly secure the items on the transportation vehicle. A reputable transportation provider should also have the appropriate insurance and licenses to protect against any potential damages or losses during transport.
In addition to selecting the right transportation provider, it's also important to plan the logistics of the move. This includes coordinating with the transportation provider for pick-up and delivery, identifying the most efficient route, and ensuring that the delivery location is accessible and prepared for the arrival of the items.
Finally, it's important to consider the cost of transportation. The cost will depend on several factors, such as the size and weight of the items, the distance traveled, and the specific equipment and services required. It's essential to obtain quotes from several transportation providers and compare the costs and services offered before making a decision.
In conclusion, road transportation of furniture and home appliances requires careful planning and organization. It's important to take an inventory of all items, properly prepare and pack the items, select the right transportation provider, plan the logistics, and consider the cost. By following these tips, you can ensure that your furniture and home appliances arrive safely and efficiently at their destination.