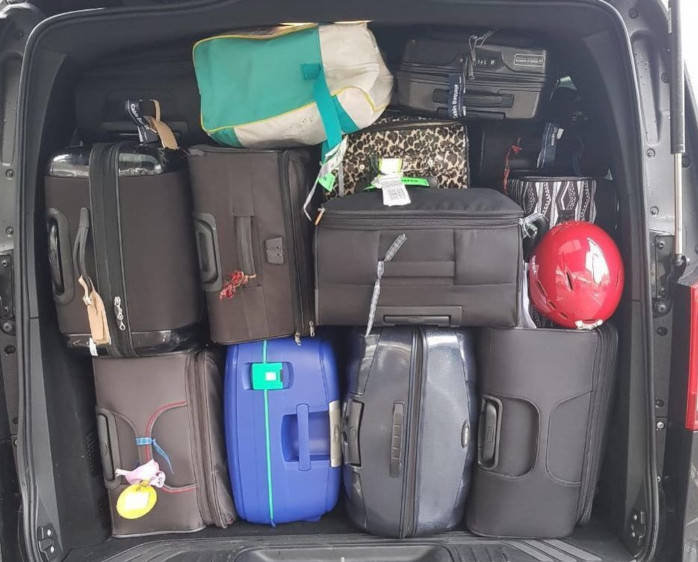 One of the main benefits of road luggage transportation is its convenience. It allows individuals to transport large amounts of belongings without having to worry about packing everything into a vehicle and making multiple trips. It also eliminates the need for individuals to rent a moving truck or trailer, which can be expensive and require a lot of driving experience.
When using road luggage transportation services, it is important to choose a reputable provider. The provider should have a solid safety record and quality equipment, as well as adequate insurance coverage to protect against any damages or losses during transit. It is also important to choose a provider that offers tracking and communication options, so individuals can stay up-to-date on the status of their belongings during transit.
Before packing belongings for road luggage transportation, it is important to properly label and organize everything. This will help ensure that the items are loaded and unloaded in the correct order and that nothing is misplaced during transit. It is also important to pack fragile items carefully and securely to prevent any damage during transport.
The transportation provider should have specialized equipment designed for the transportation of luggage and personal belongings. This may include trailers, carts, and dollies to help with the loading and unloading of items. The provider should also have trained and experienced drivers who are familiar with handling and transporting luggage and personal belongings.
When planning a road luggage transportation, it is important to consider the timeline for delivery. Some providers offer expedited shipping options for those who need their belongings delivered quickly, while others offer more affordable options for those who are willing to wait a little longer for their belongings to arrive.
In conclusion, road luggage transportation is a convenient and cost-effective way to transport personal belongings over long distances. By choosing a reputable provider, properly organizing and packing belongings, and considering delivery timelines, individuals can ensure that their belongings arrive at their destination safely and on time.