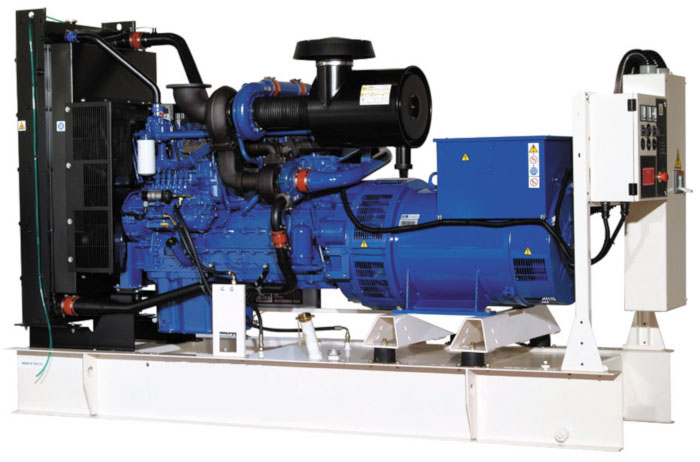 One of the main advantages of road transportation for machinery and equipment is its flexibility. This allows for easy and efficient movement of machinery and equipment between job sites, as well as for transportation to repair facilities or for long-term storage.
However, moving heavy machinery and equipment can be challenging and requires careful planning and execution. The transportation provider must ensure that the equipment is properly secured and protected during transport to prevent any damage or loss.
To ensure that machinery and equipment are properly secured, the transportation provider should have specialized trailers and equipment designed for heavy loads. These trailers should have adequate straps, chains, and other securing devices to ensure that the machinery or equipment remains stable and does not shift during transit.
It is also important to consider any special requirements for the machinery or equipment during transport. For example, some equipment may require special permits or escorts due to their size or weight. The transportation provider should be familiar with these requirements and have the necessary permits and escorts in place before beginning the transport.
Another important consideration is the route that will be taken during transport. The transportation provider should choose a route that is safe and avoids any obstacles that may pose a risk to the machinery or equipment. They should also consider any overhead clearances, bridge weight limits, or other road restrictions that may impact the transportation.
When selecting a transportation provider for road machinery and equipment transportation, it is important to consider several factors. These include the provider's experience and reputation, the quality of their equipment, and their safety record. It is also important to ensure that the transportation provider has adequate insurance coverage to protect against any damages or losses during transit.
In conclusion, road machinery and equipment transportation is a critical component of many industries. While it can be challenging, proper planning and execution can help ensure that machinery and equipment are safely transported to their destination. By working with a reputable transportation provider and taking necessary precautions, industries can ensure that their machinery and equipment arrive at their destination in the same condition they were in before transport.