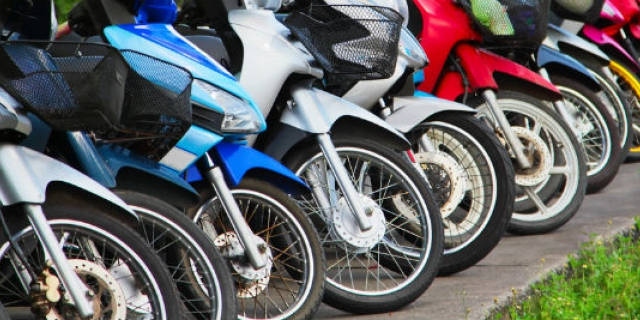 Choose the Right Transport Company The first and most crucial step in motorcycle road transportation is to find a reliable transport company. Look for a company that has experience in transporting motorcycles and offers insurance coverage. Make sure to read reviews and ask for references before finalizing your decision.
Prepare Your Motorcycle for Transportation Before shipping your motorcycle, you need to prepare it for transportation. The first step is to clean your bike thoroughly, so you can spot any damage before the transportation process. Make sure you remove any loose parts, such as mirrors, handlebars, and saddlebags, to prevent them from getting damaged during the transport process. Finally, disable the alarm system, so it does not go off during the transportation.
Choose the Right Transportation Method The two most popular transportation methods for motorcycles are open and enclosed trailers. Open trailers are cheaper, but they leave your motorcycle exposed to the elements and other hazards, such as debris on the road. Enclosed trailers are more expensive, but they offer additional protection from the weather and road hazards.
Secure Your Motorcycle To ensure your motorcycle arrives at its destination in perfect condition, you need to secure it properly. Use high-quality straps and tie-downs to keep your motorcycle stable and secure during the transportation. Make sure the straps do not come into contact with any delicate parts of the bike, such as the paintwork or handlebars.
Prepare Necessary Documents Before transporting your motorcycle, make sure you have all the necessary documents. This includes the bike's registration, insurance, and any other relevant paperwork. Ensure you have a copy of the transportation agreement with the transport company.
Conclusion Motorcycle road transportation can be a daunting task, but with the right preparation, you can transport your motorcycle safely and securely. Always choose a reliable transport company, prepare your bike for transportation, choose the right transportation method, secure your motorcycle, and ensure you have all the necessary documents. With these tips, you can enjoy a hassle-free motorcycle transportation experience.